CryptoDrops
What is a Cryptocurrency?
A cryptocurrency (or crypto currency) is a medium of exchange using cryptographic algorithms to secure transactions as well as to control the creation of new units.
Cryptocurrencies are a subset of alternative currencies, or specifically of digital currencies. Bitcoin became the first decentralized cryptocurrency in 2009, since then, numerous cryptocurrencies have been created.
These are frequently called altcoins, as a blend of bitcoin alternative. Today, there are over 200 digital currencies in existence. Entry into the marketplace is undertaken by so many due to the low cost of entry and opportunity for profit. A digital currency in which encryption techniques are used to regulate the generation of units of currency and verify the transfer of funds, operating independently of a central bank. "decentralized cryptocurrencies such as bitcoin now provide an outlet for personal wealth that is beyond restriction and confiscation"
What are Cryptocurrency Faucets?
Cryptocurrency faucets provide the backbone of a currencies promotion and spread. Faucets are created to help users get started with cryptocurrencies by providing them with a small amount of coins to play around with. Faucet websites use ad networks to supply the faucets as well as via donations.
DigitalMoneyBits (DMB)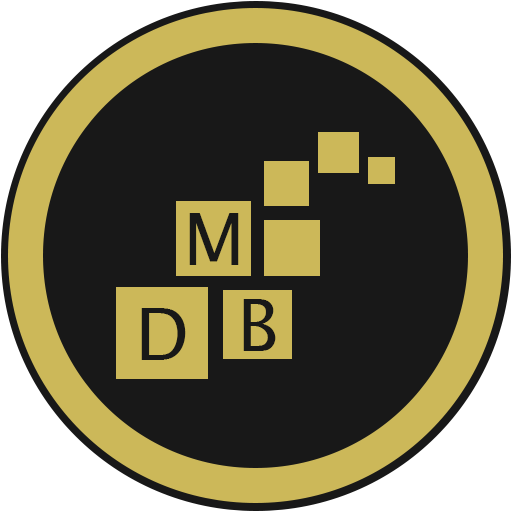 Website: Visit
Forums
Bitcointalk, Bitcoingarden
Exchanges
Exch 1, Exch 2, Exch 3
Rating
40 (+41/-1)
Vote: Vote for DMB